Returns by envia.com Returns software for your e-commerce store
The easiest returns system to use, build loyalty with your customers and provide optimal follow-up.
Sign up for free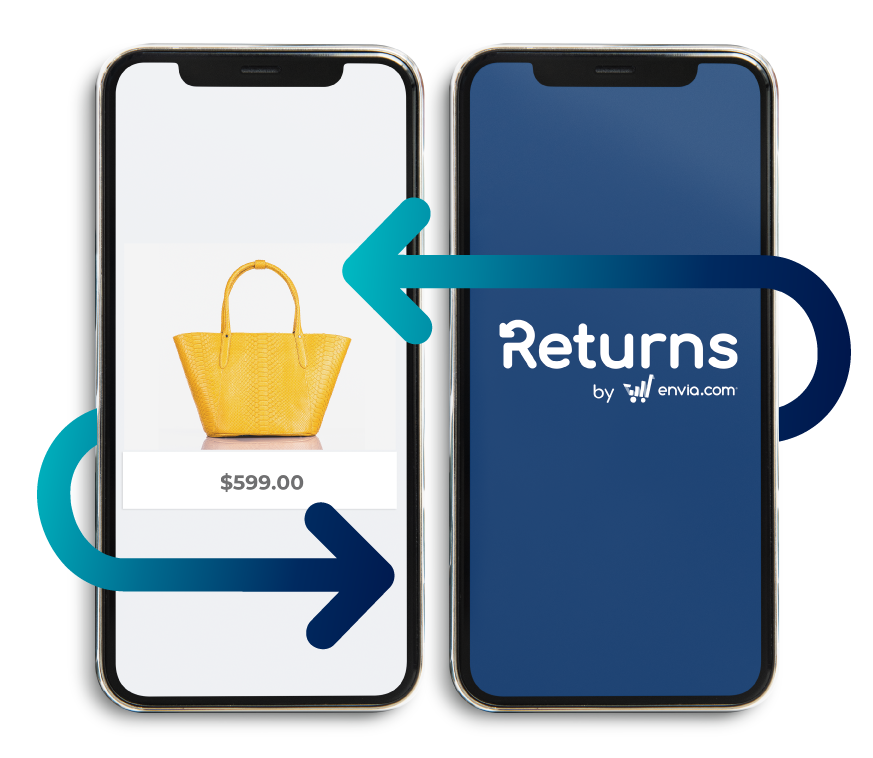 ¡Deja de generar pérdidas con devoluciones! Optimiza tus pedidos de la forma más eficaz.
Beneficios al utilizar
Strengthen the relationship of loyalty with your customers.

You keep full control of your returns from one place.

You optimize operations and you save time.

You provide greater security in your purchases.

Reduce more than 50% on your returns.

Analyze data to work based on them.